Why Toll Manufacturing?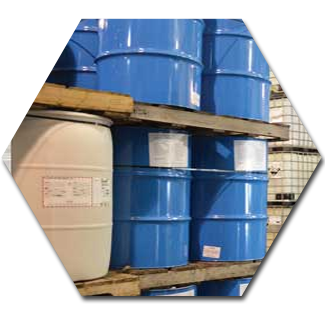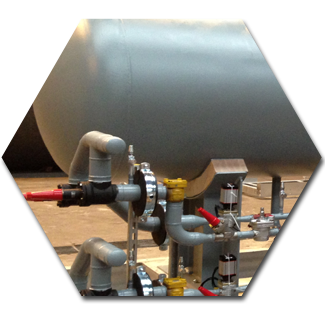 There are a variety of reasons:
Maintain exclusive control
Lower material cost
Avoid the capital investment
Maximize and maintain brand exclusivity
Streamline time-to-market
Compensate for lack of capacity or technical capability
Guarantee confidentiality
Take advantage of our manufacturing knowledge and experience base
GMI is a competitive contract chemical manufacturing company meeting customer requirements to supply manufactured goods to a geographic area that is not logistically feasible from any of their existing facilities.
Partnering with GMI provides customers with quality, capacity and economic advantage by shortening the time required to get product to market and allowing them to optimize their plant utilization while minimizing capital expenditures.
Greenfield Manufacturing, Inc. operates as a transparent strategic resource for the contracting company with rapid response to customer demands and flexibility in meeting customer's needs.
In addition to contract manufacturing for existing chemical companies, Greenfield Manufacturing, Inc. continues to bring new technologies and develop creative chemistry for a broad marketplace. As the global market continues to work into the 21st century there will be a greater emphasis on performance products, operating efficiency and cost containment.
The marketplace will continue to change. Greenfield Manufacturing, Inc. will be there providing superior value to customers whose interests are focused on the competitive edge.